07 March 2023
Summer Giddings likes to keep busy.
She is a university student, keen athlete and singer.
Summer lives with optic nerve hypoplasia, a condition which affects her optic nerve. For Summer, this condition severely restricts her visual field.
She also lives with cerebral palsy, triggered by a stroke at birth.
In September 2022, Seeing Eye Dog Lassie was placed with Summer.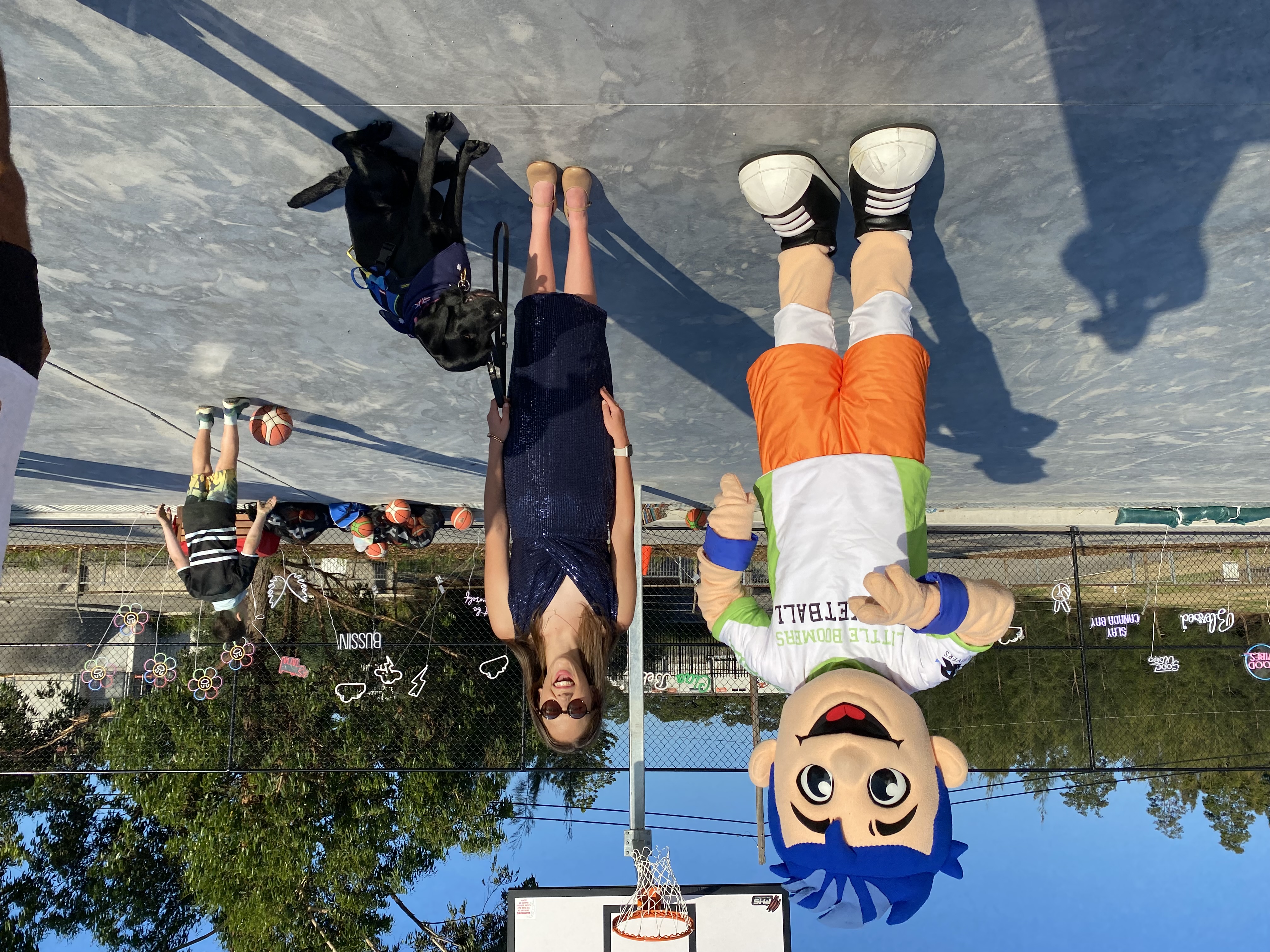 Lassie a small black Labrador, and she makes Summer more confident.
"Lassie is amazing, and our bond is now very special," Summer said.
"I have the confidence now to do more things on my own than I was able to do previously."
Summer is currently attending Macquarie University, where she's studying a Bachelor of Information Technology majoring in Cyber Security.
Additionally, Summer is a talented singer and para-athlete competing in athletics, and blind and low-vision tennis.
"Getting around the uni campus can be daunting, especially in busy areas, but Lassie makes it much easier, and I feel less stress."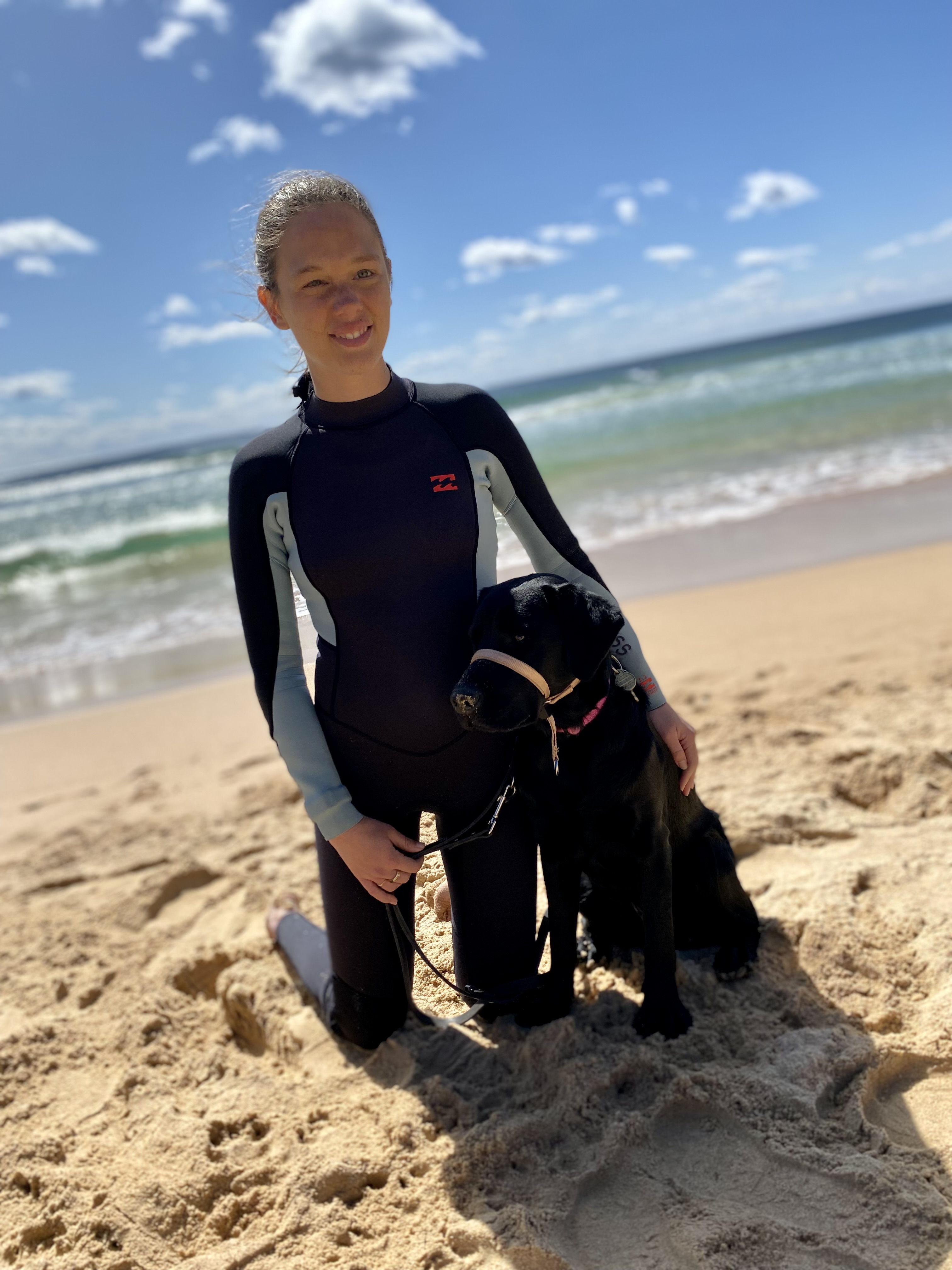 Lassie also gives Summer the confidence to travel beyond her local community for her singing and sports commitments.
"We've been having lots of adventures," Summer said.
"We've travelled to Melbourne twice so far and are planning two trips to Queensland in the next month."
Could a Seeing Eye Dog like Lassie help you? Find out more about the Seeing Eye Dogs program today.